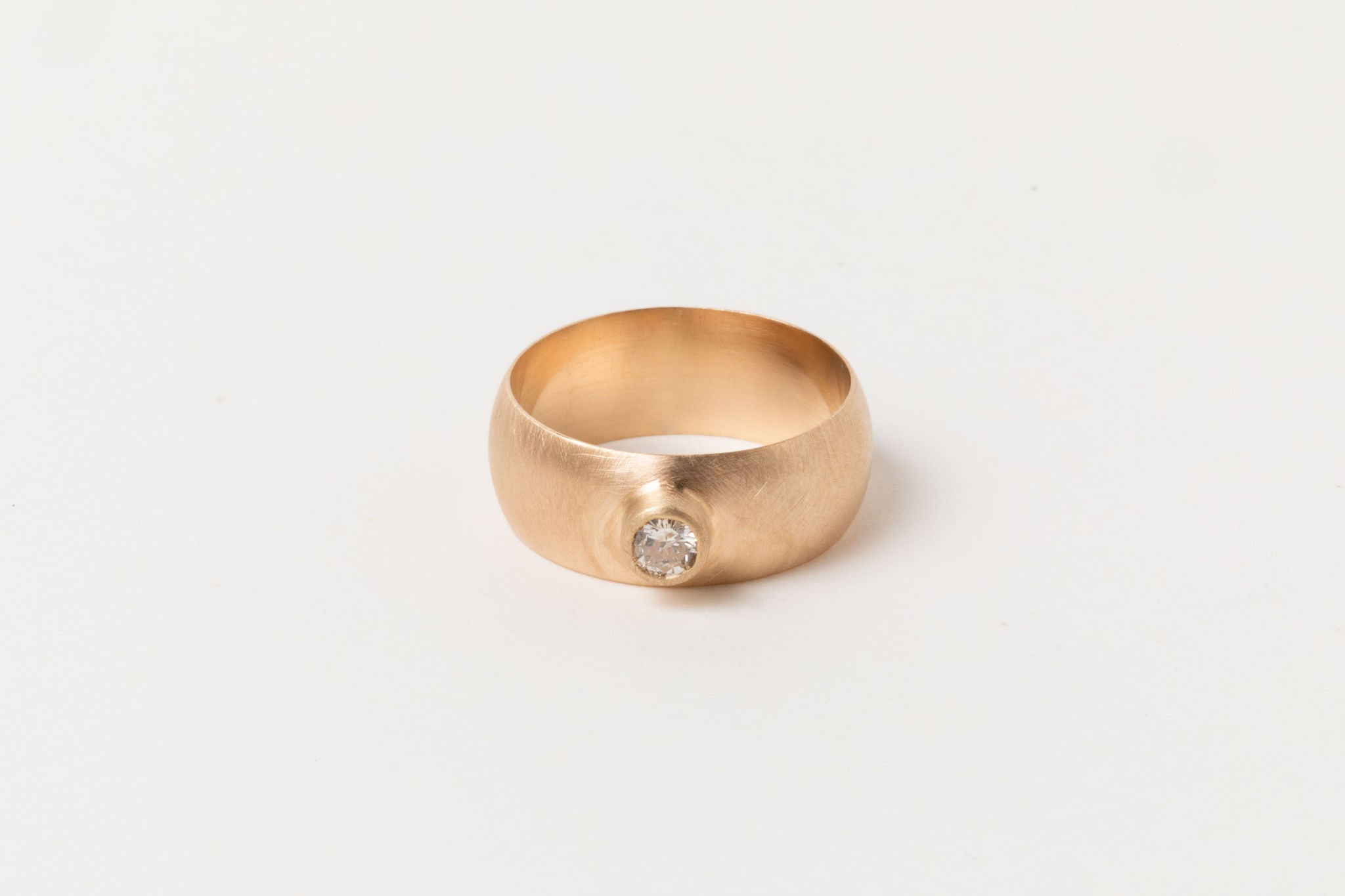 14k Solid Gold
14k solid gold is a durable heirloom quality metal that will not oxidize or tarnish, ever. It is the absolute best choice if you are seeking pieces that can withstand daily wear and last a lifetime.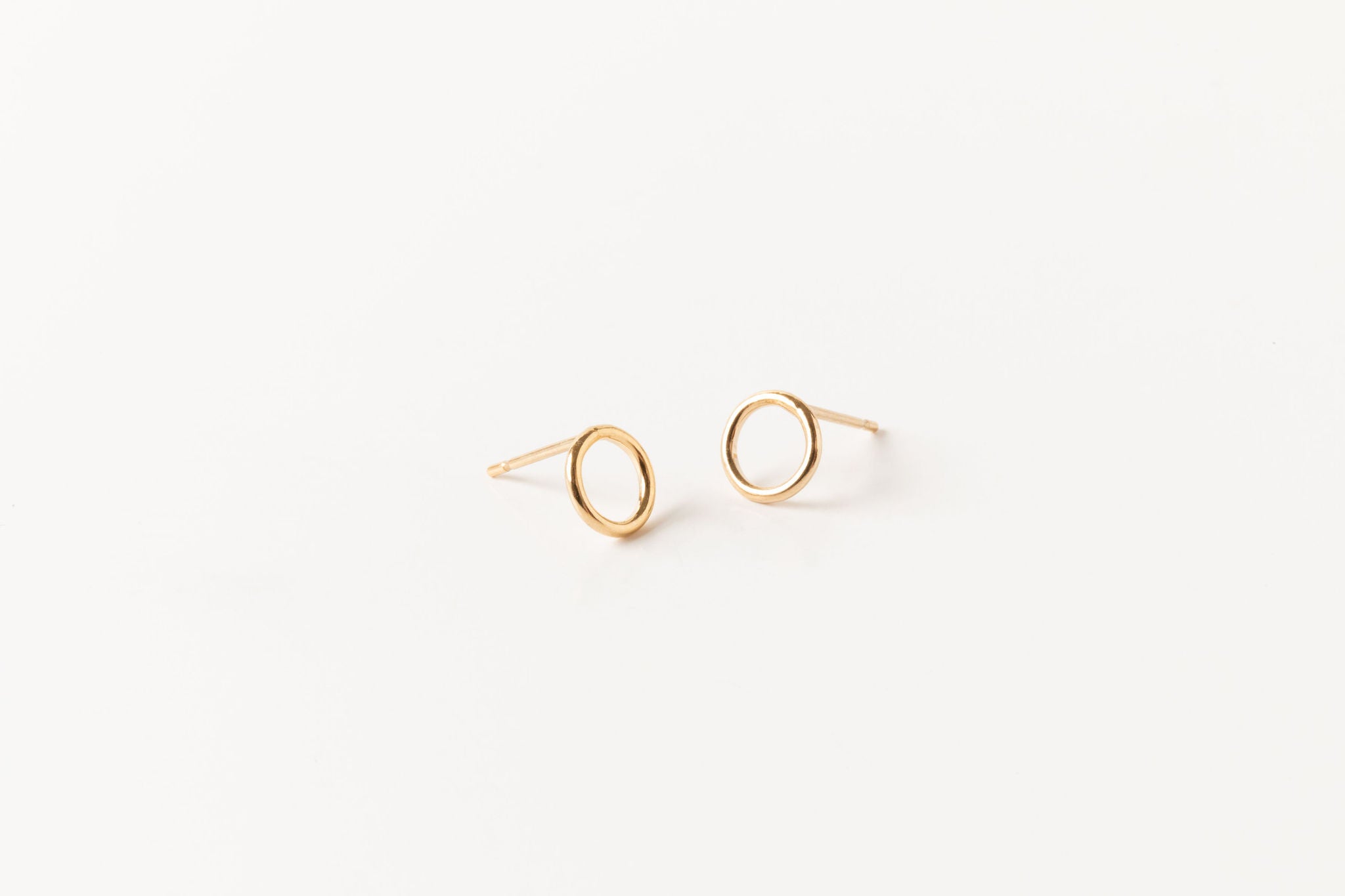 14k Gold Fill
A practical balance between cost and quality, our gold-filled pieces have a thick layer of 14k gold, heat and pressure bonded to a high-quality brass core. They contain much more real gold than regular gold-plating.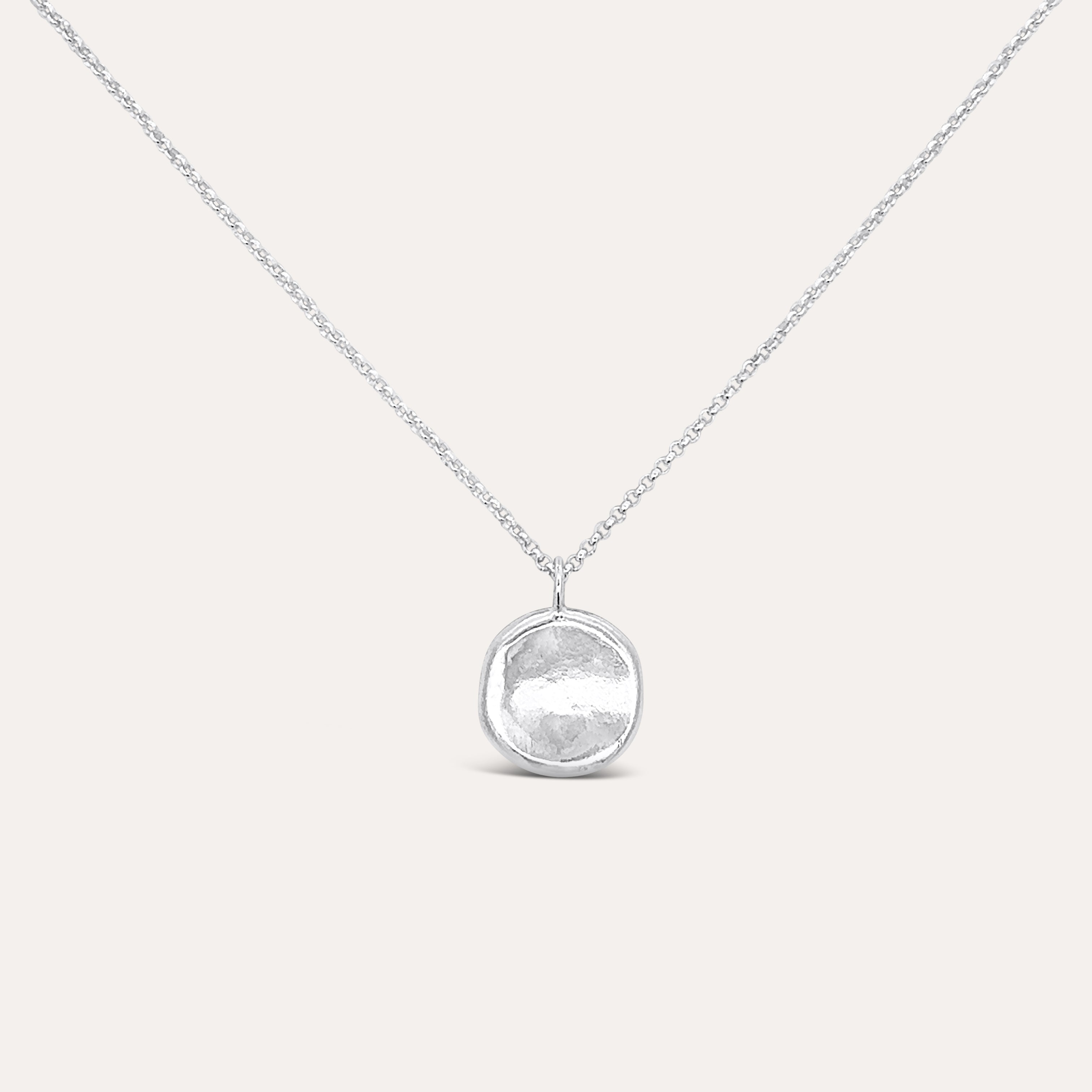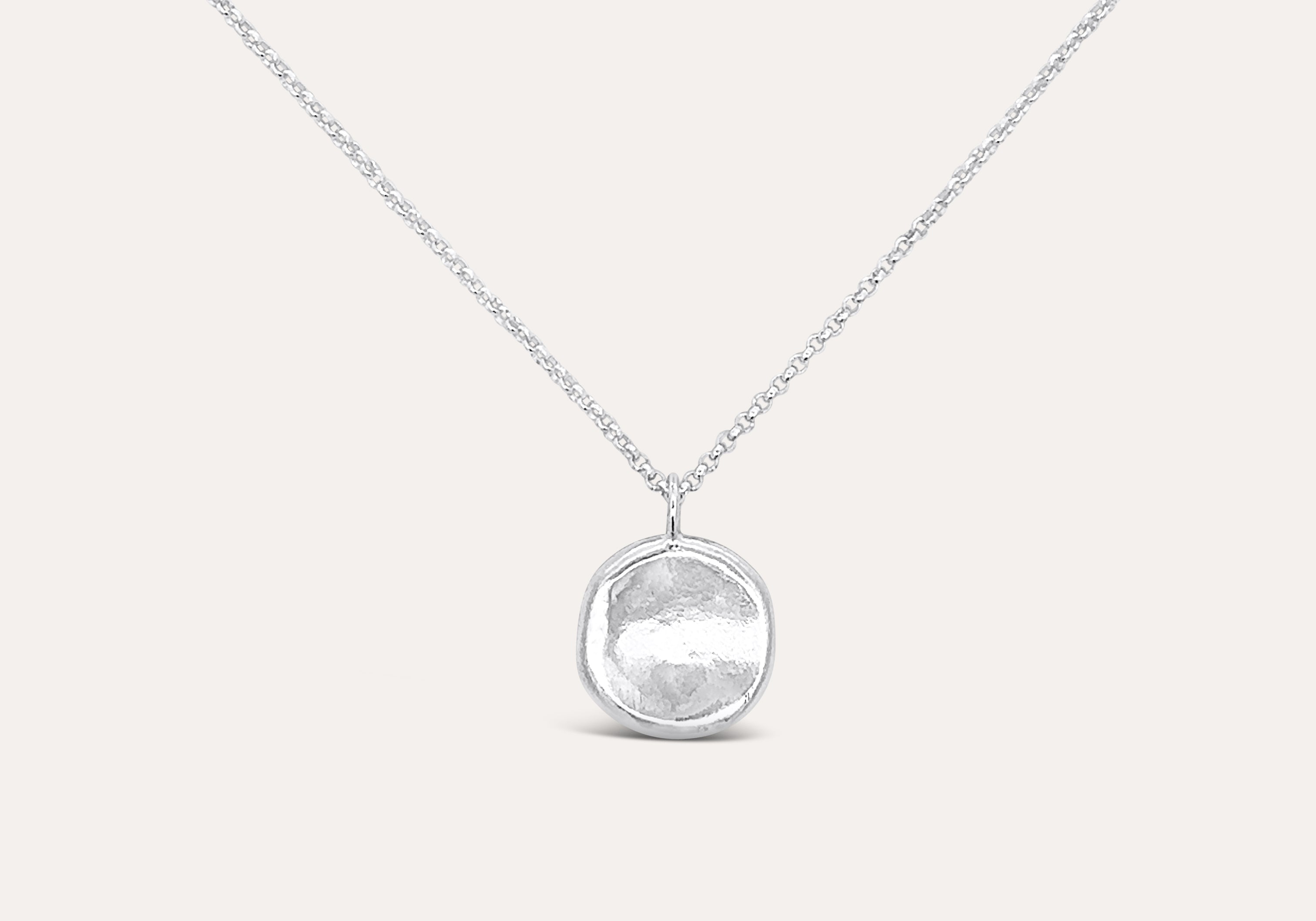 Sterling Silver
Solid, precious metal that lasts forever. It darkens with time, but can be polished up. Oils from your skin help prevent silver tarnish... so wear it often!
Cleaning Solid Gold
1. Scrub it lightly with a soft-bristled brush using warm water and detergent-free soap.
2. Buff gently with a clean cloth. 
3. Store your pieces in a safe, dry place when not worn to protect them from the elements of daily exposure.
Cleaning Gold Fill
1. You can use a polishing cloth on gold fill, but it's best used gently and sparingly. Simply cleaning it with mild soap and water works great too.
2. Gold Fill can last beautifully for many years, however, there are certain factors that can cause the gold to tarnish. Chemicals are in a lot of things, so we recommend avoiding wearing them in pools, hot tubs, and while working out.
3. Certain people's body chemistry and medications can affect the sparkle and longevity of gold fill. This is hard to predict, but 90% of people will never have this problem.
Cleaning Sterling Silver
1. The more you love and wear your sterling silver the more bright and shiny it stays. Tarnish can occur when sterling silver comes in contact with the oxygen in the air. If you do see some tarnishing, a polishing cloth can brighten it right up.
2. If you are not wearing your sterling silver pieces every day, it is best to store them in a resealable plastic bag or airtight container.
" I have sensitive skin and appreciate that I can wear each piece without irritation."
No metal choice is wrong.
When considering the most suitable metal for your life, take into account factors such as allergies, your lifestyle, and your price point. There is a metal for every stage of life.