More than jewelry
We believe in simple design, quality, and making your days a little easier and elevated.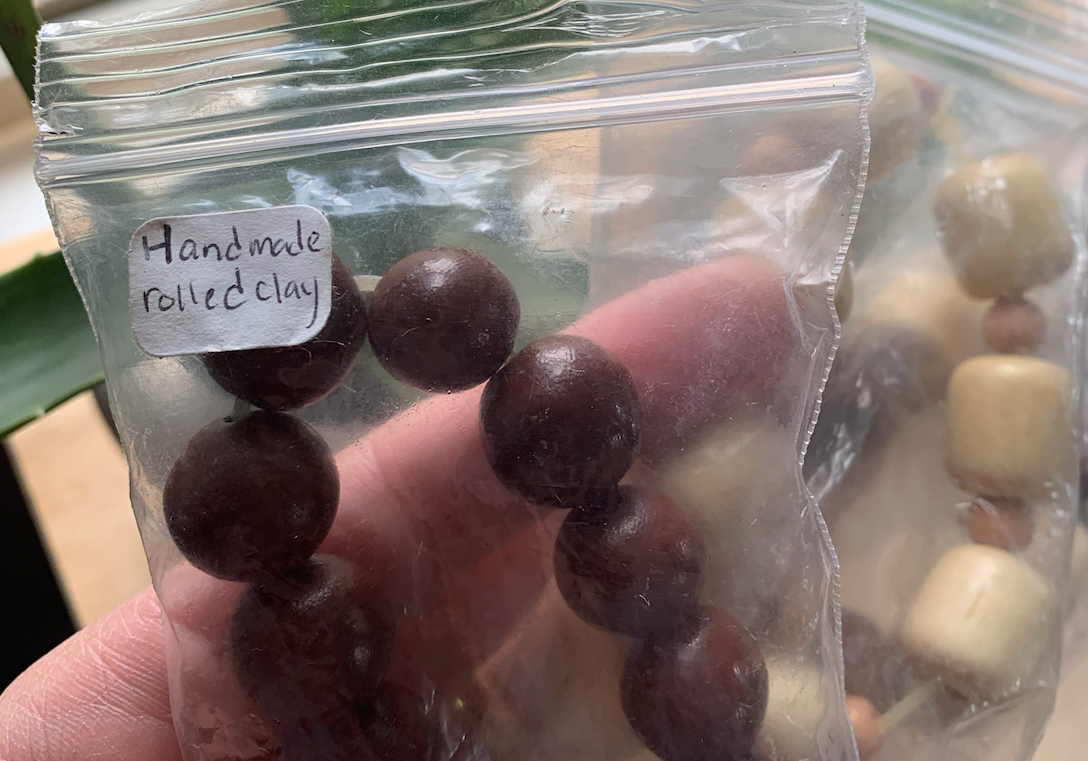 In 2002, started making designs in high school.
In 2019, started selling to friends and family.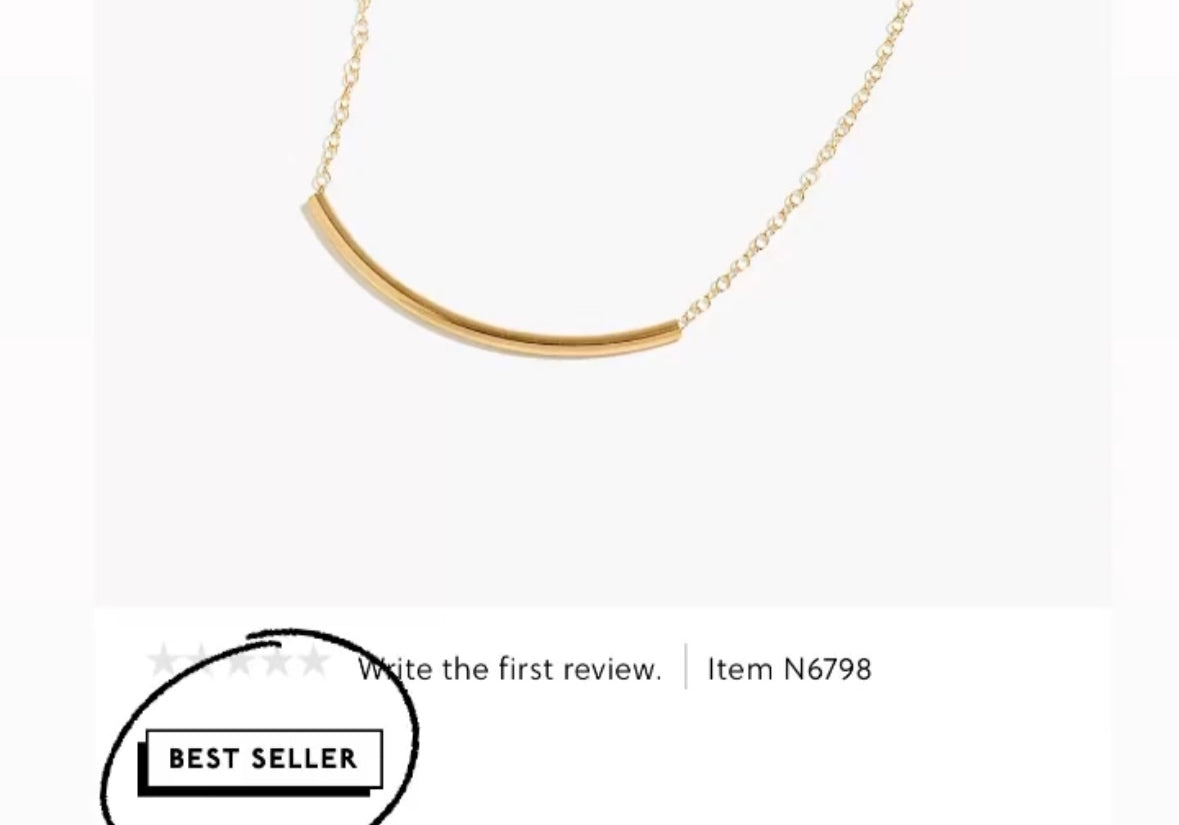 In 2022, became a best seller at MADEWELL.
It all started with simple beginnings and values that we still believe in today.

My journey in jewelry design began during my high school years, as I crafted polymer clay bead bracelets and offered them to patrons during my waitressing shifts (as shown in the photo above). Back then, I already had a strong desire to create a customer experience that left you with that warm, feel-good sensation.

After years of searching for jewelry that wouldn't irritate my ultra-sensitive skin, I couldn't find anything that worked for me and remained stylish. My ears, fingers, and neck kept reacting to the jewelry I tried. So, with many metalsmithing classes to hone my skills, I founded Sheena Marshall Jewelry with less than $100 and a ton of passion.

Today, I specialize in crafting high-quality, hypoallergenic jewelry in solid gold, gold fill, and sterling silver. My goal is to provide you with the perfect finishing touch for your outfit, free from skin irritation and quick tarnishing. My designs are all about quality over quantity, offering pieces to cherish for years to come, making you feel confident and stylish.

I hope you discover inspiration within our online community, where women similar to you and me share stories about style. My goal is to provide knowledge and empower women to embrace their best selves every day.
With heaps of gratitude, Sheena
"Sheena consciously makes jewelry you can easily wear every single day.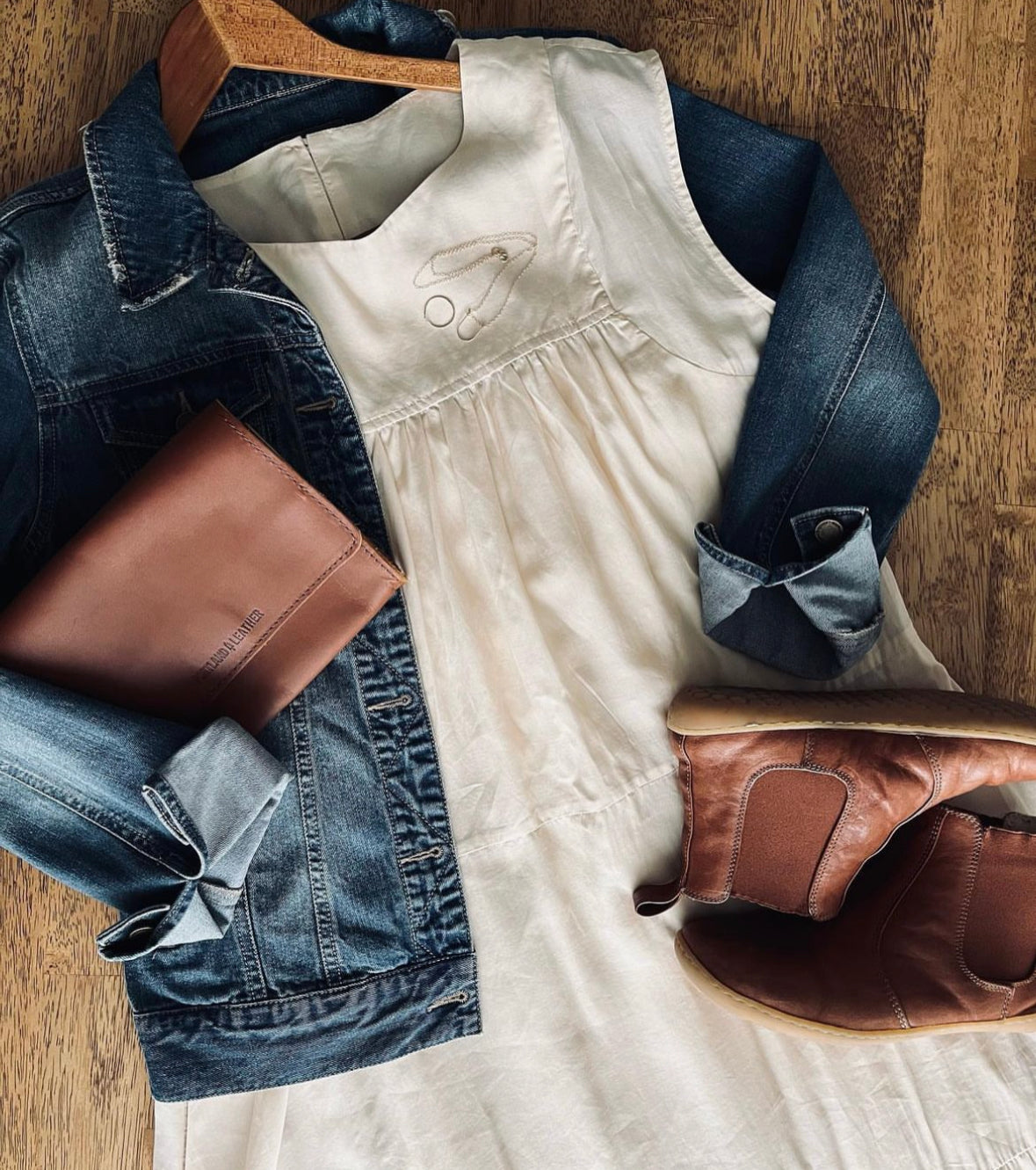 Finding jewelry you can toss on without much fuss should be the easiest part of your routine. Building a collection of quality classics means always having a piece of jewelry to add the finishing touch. Let us help you!
"Sheena's jewelry has empowered other women to seek simple pleasures in life and make conscious choices about the jewelry they choose to wear."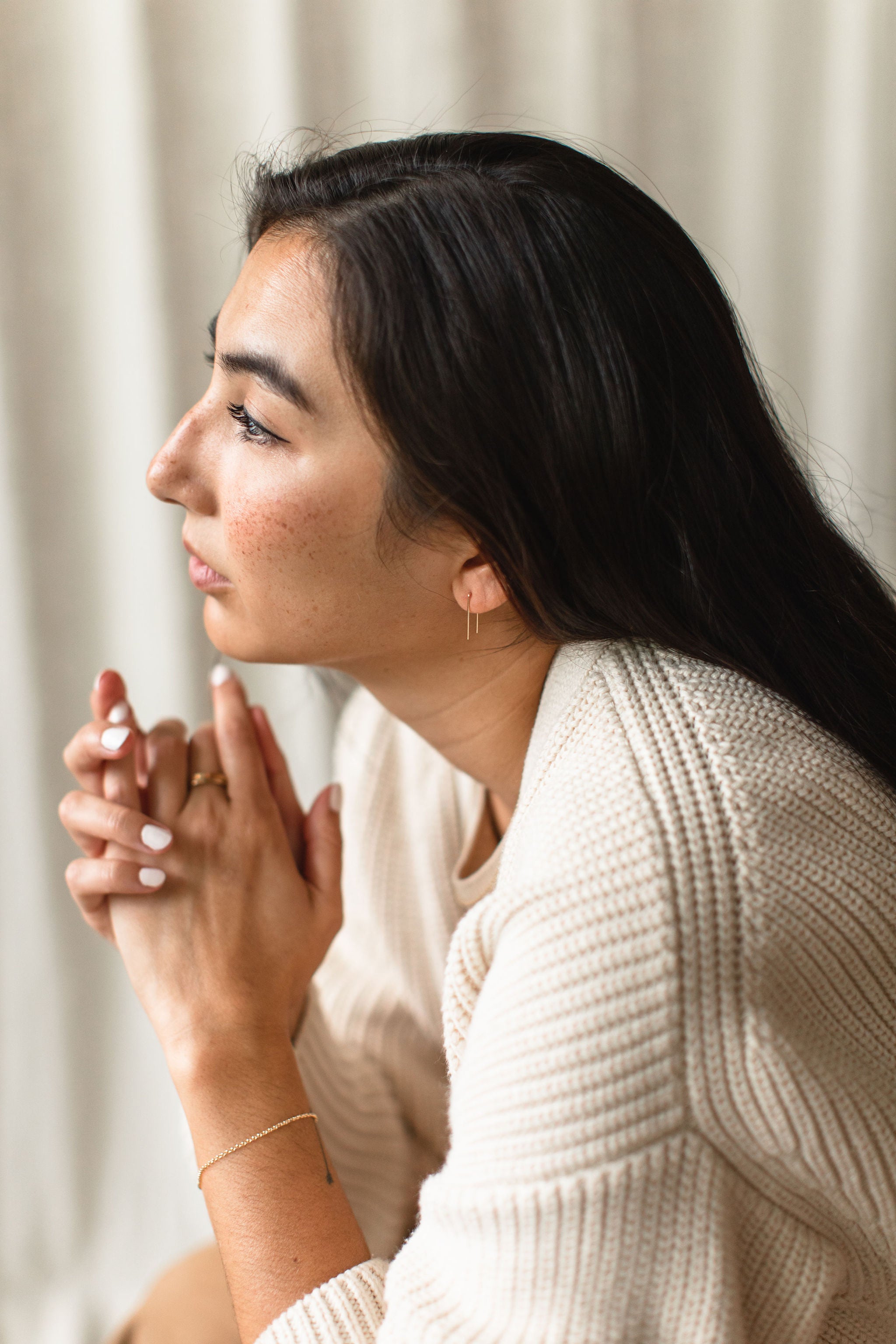 Transform your collection with Sheena Marshall Jewelry. Equal parts beautiful and functional, our pieces will make you feel confident and effortlessly put together.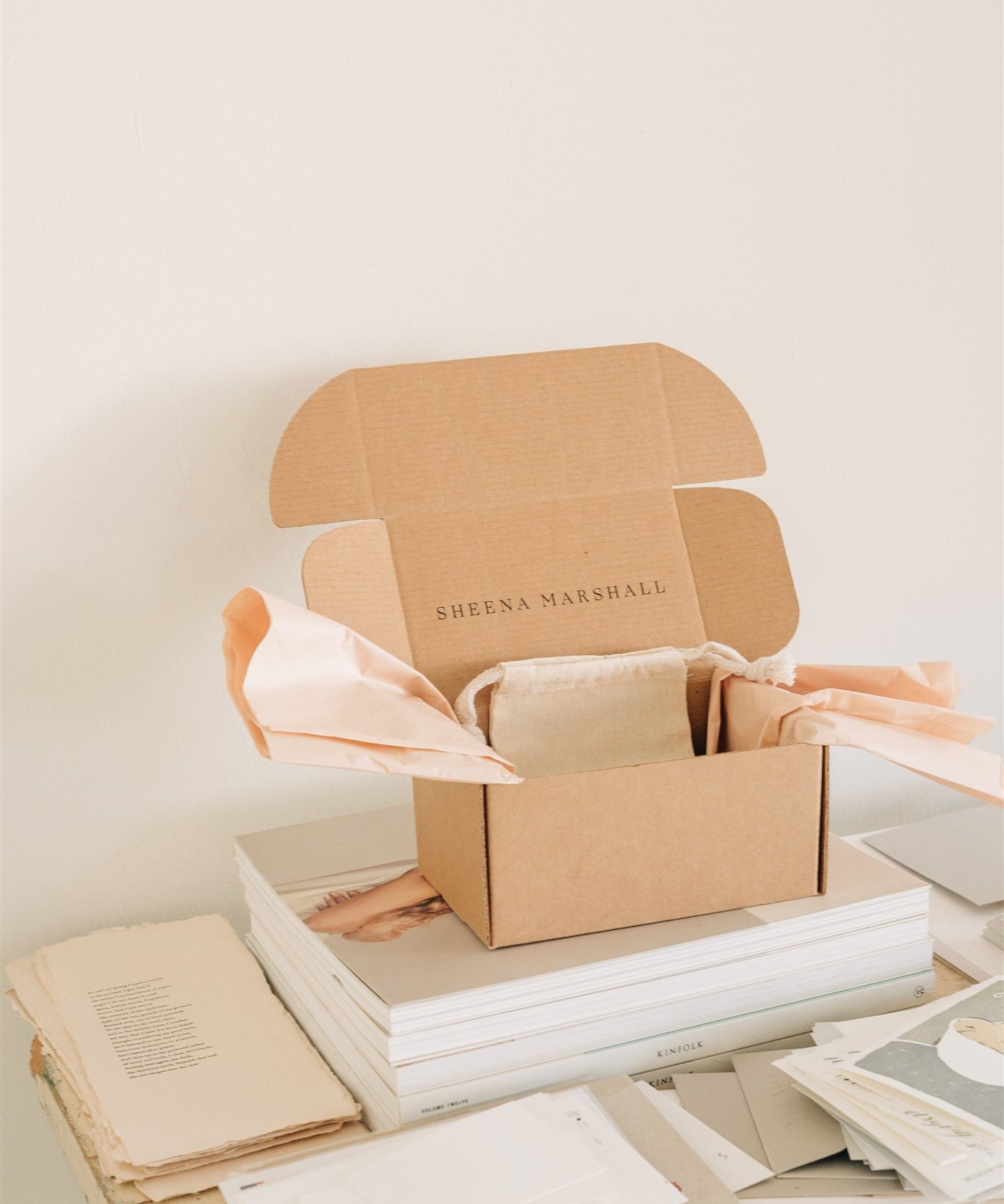 Come Visit Us
Discover all the pieces you need to build your ideal collection at our in-person events. With workshops and events, there's something to inspire everyone.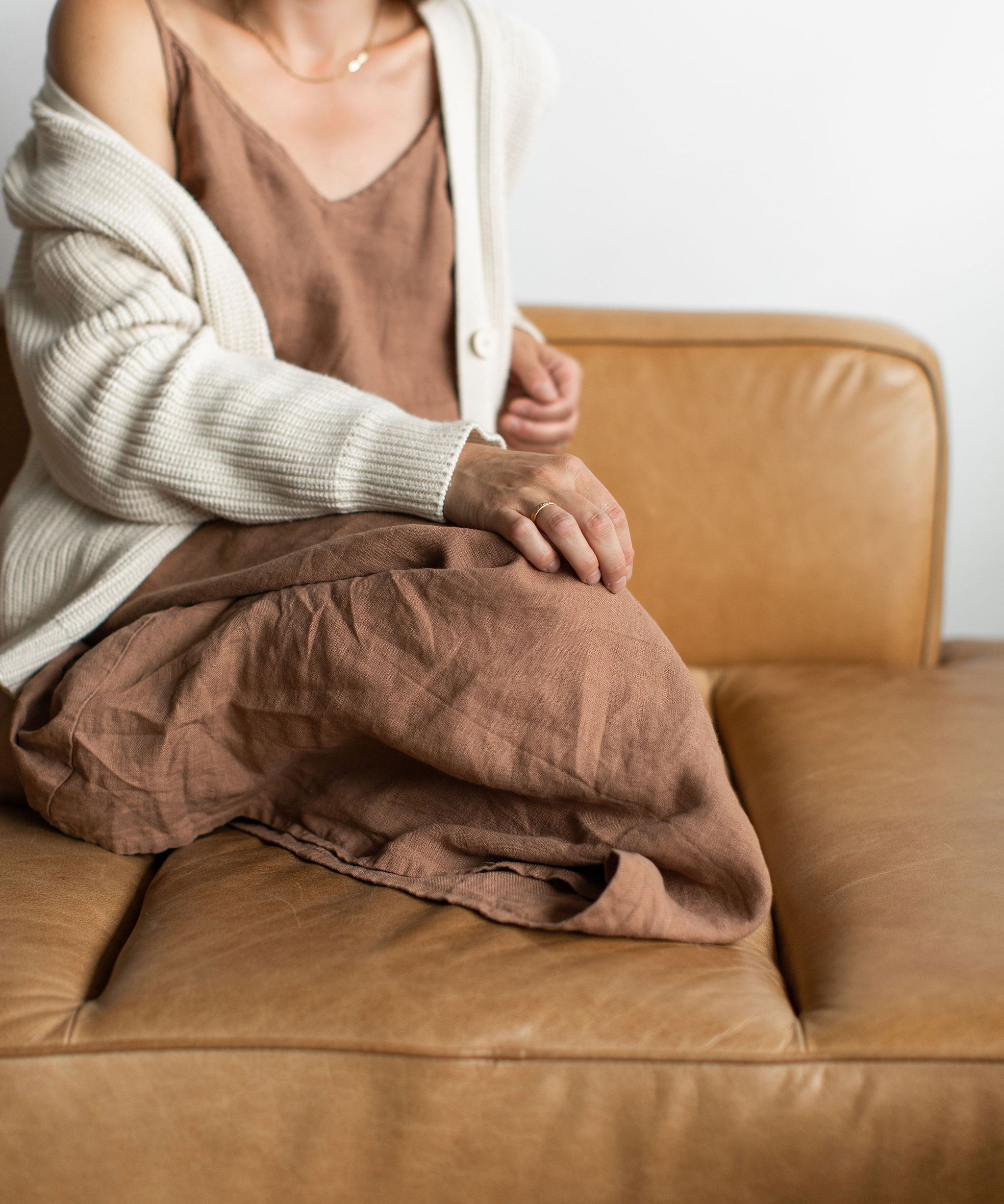 Read Our Blog
Our blog lifestyle blog is a great resource for slow fashion living. We feature inspiring style advice and more.