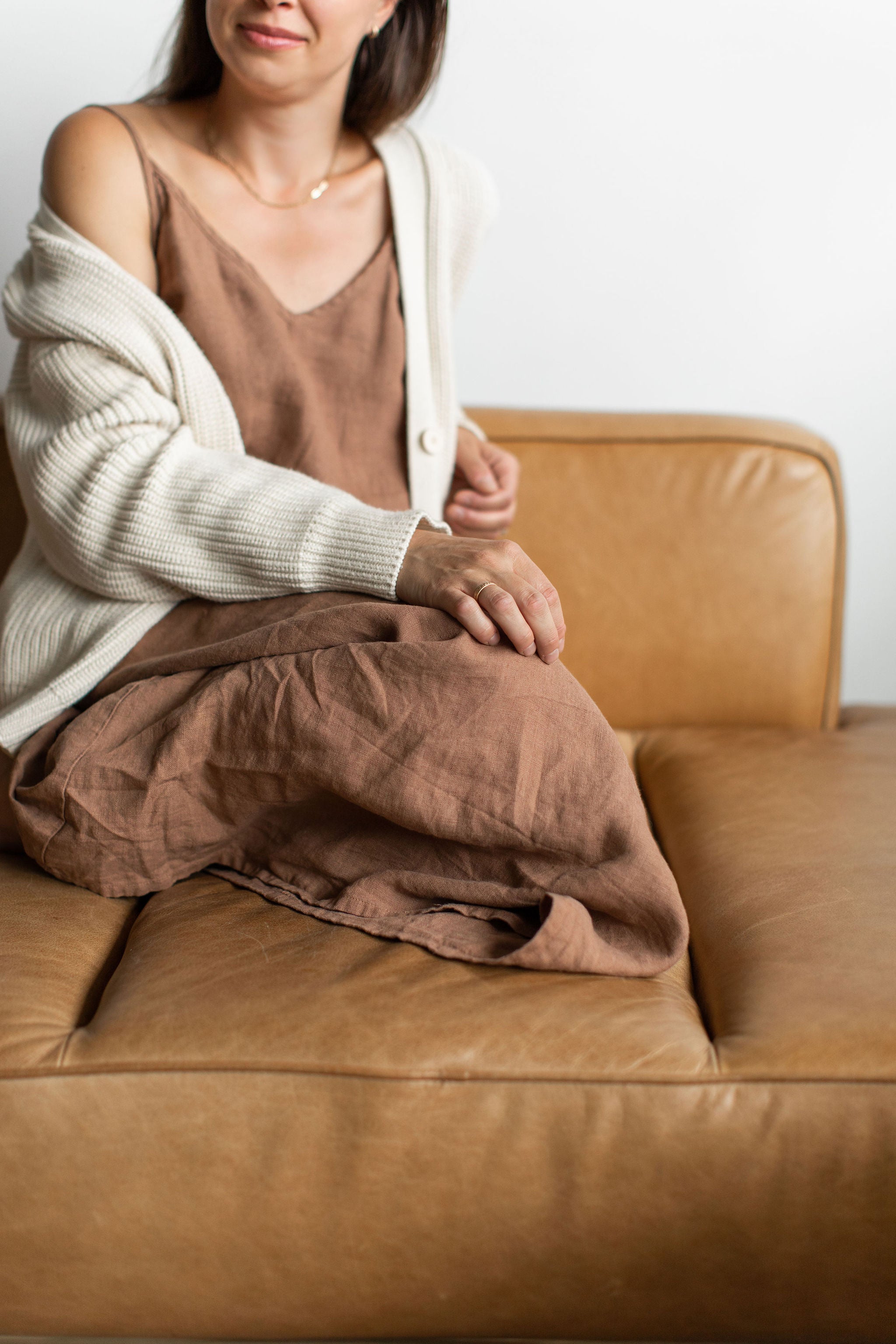 Elevated basics in 14k solid gold, gold fill or sterling silver for an effortless every day.
The reviews are in
"My go-to pieces every time I wear jewelry."
"The finishing touch to my outfit, every single day."
"Stunning, high-quality, and delightfully lightweight!"
"Each piece feels unique and bespoke, delicate but lasting."
"It's the perfect blend of classic and minimal while still being feminine, chic, and unique."
Elevated Basics: Begin Your Collection Here
We've curated the cult favorites, so you can start with confidence.
Handmade Jewelry Denver
Meet Our Metals
When considering the most suitable metal for your life, take into account factors such as allergies, your lifestyle, and your price point.
Minimalist Jewelry That's Just Easy
Simplify your life with low-maintenance jewelry designed for your busy days.
WE MAKE JEWELRY DIFFERENTLY
Recycled Metals
14k solid gold, gold fill, or sterling silver.
Hypoallergenic
For people with sensitive skin.
Ready To Gift
We take care of the details and wrapping.
Free Shipping
Free standard shipping on orders over $75 and free returns.