Wholesale Inquiries
Interested in carrying Sheena Marshall in your shop or boutique?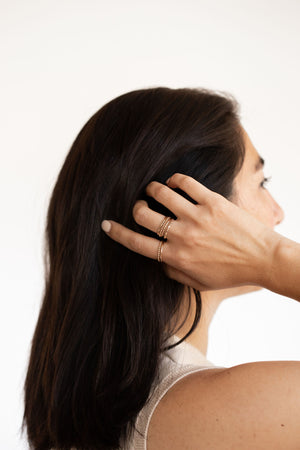 We'd love to have you as a stockist!
Sheena Marshall is carried in a variety of boutiques with similar values and aesthetics. If you are interested in carrying some of our pieces, please apply directly on Faire.
ORDER WHOLESALE FROM US TODAY
We've partnered with FAIRE to offer you: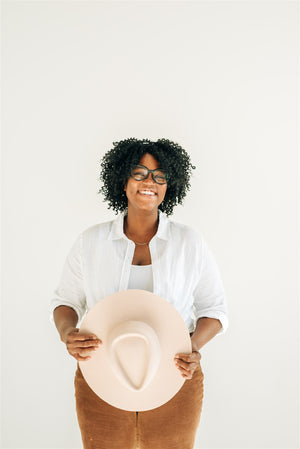 FREE RETURNS
NET 60 TERMS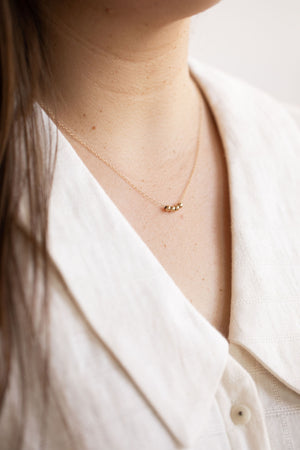 New to Faire?
You'll get $200 off your first order, plus free shipping with us for an entire year.
Shop Wholesale
Have questions about wholesale?